Easter Scene Among the Green Scenery Contest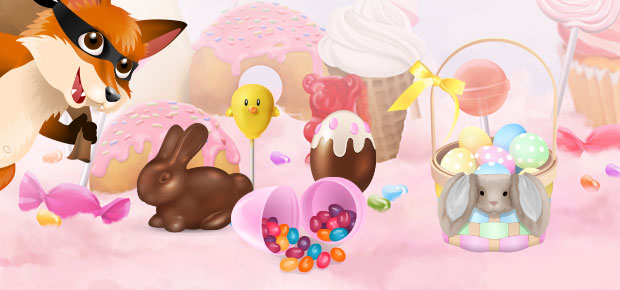 Hey Dolls!
This garden looks pretty, but it doesn't look like it's ready to hold an Easter party. Help us create a fabulous party scene with plenty of sweet spots to hide eggs and other Easter treats.
The ten hoppiest Easter parties will receive Stardollars!
RULES:
-Decorate this scenery and make it look ready for the Easter Bunny to come by
-Take a picture! You can do this by clicking "Save" at the bottom when your picture is complete, and then writing a description of your picture
-Have fun
-Submit the picture by Tuesday, April 3