Bella Cullen look-a-like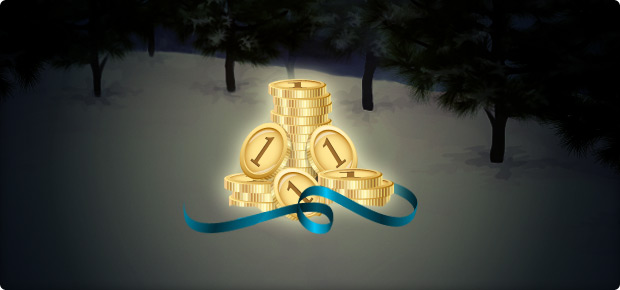 Breaking Dawn
is one of our favourite movies of the season... So we decided to share our Twilight love with you!
Now you can have the chance to wear Bella Cullen's amazing wedding dress on Stardoll!
Isn't it fantastic? All participants will receive Bella's dress to transform their MeDolls into Mrs. Cullen and for the winners Stardollars prizes. Should you want more items to complete Bella's look take advantage of our
Friday the 13th promotion
!
This is how you participate:
- Go to your Beauty Parlor
here

- Style your doll like Bella
- Take a picture with the camera of your Bella look-a-like
- Go back to this page and enter the competition
Good Luck!
These are your lucky days, hurry up!
The conntest runs just till Friday 13th!