STYLE TRIAL #16 - Callie Con 2021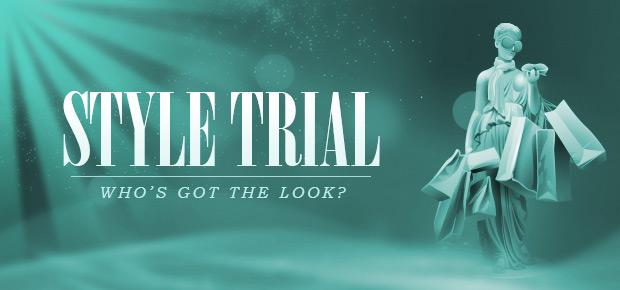 Welcome to Style Trial -- a competition to see who's got the look! In this contest, you need to style a look using items from a specific recently-released shop collection. We'll find the best looks to showcase as winners of the Style Trial! Winners will receive an item from the newest Otherworld collection, 100 Stardollars, and the Style Trial trophy! Read the contest prompt below and show us your style!  
________________________________________________________________
With Callie Con in full swing, we want to see your best game look. Are you a fighting zombies, creating your own battle arena? Do you like to fight night monster, build houses with minerals that you dig yourself? Or are you completing tasks, hoping to survive? Show us a look that could easily be shown in any of these iconic games using items from the newest Otherworld: Callie Con special release!
Submit a photo of your styling below. Only entries that feature, at least, 1 item from the recent Otherworld: Callie Con release will be considered. 
Participate until September 27th!