Ramadan Photo Contest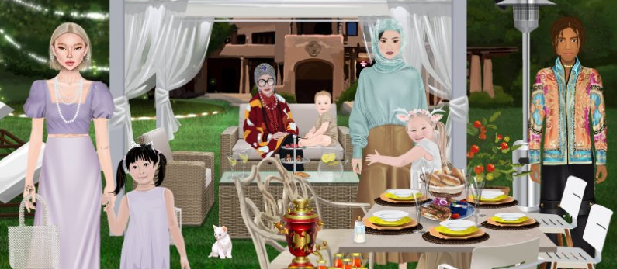 Ramadan is a month long celebration and it has just started. It will be observed by 2 billion people all over the world!
Every night, people gather to break the fasting together, which is called Iftar. Before the sunrise, everyone has their last meal of the day, which is called Sahur.
As we are isolating because of the pandemic, we will dress up our Dolls and celebrate online!
Check out the new Ramadan release here.
Dress up your Doll with, at least,

one

item from our new Ramadan collection, and use your best make up, decorate your Suite and take a photo to show us your Ramadan fashion!
The creators of the best photos will get Stardollars!
Participate until May 12th.