PRIDE HEROES DIARY CONTEST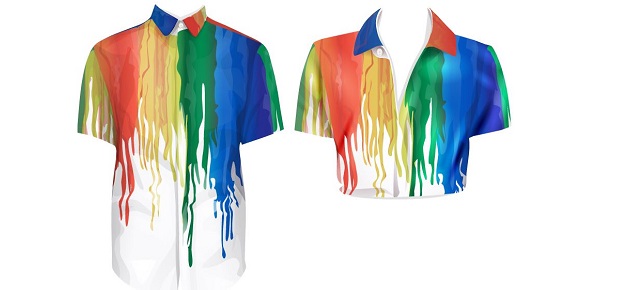 Hey Dolls!
Happy #StardollPride! LGBTQIA heroes are all around us and have been throughout history! Alan Turing, Selma Lagerlöf, Billy Porter, Ann Lister, Ellen, Laverne Cox, George Takei, and so many more.


For this Diary contest, please tell us about someone in the LGBTQIA community whom you admire. They can be someone you know personally, a celebrity, someone from history, or a fictional character. What qualities do you admire and how are they your hero?
Upon entry you will receive a Pride Watercolor shirt for boy and girl dolls in your Suite!
How to Enter:
--Write about your hero in the box below. There is a 1000 character limit. The writing must be original and your own.
--The entries that wow us will receive Stardollars and a week of Superstar!


Good luck and happy #StardollPride to all of our beautiful dolls!