Red Nose Day Contest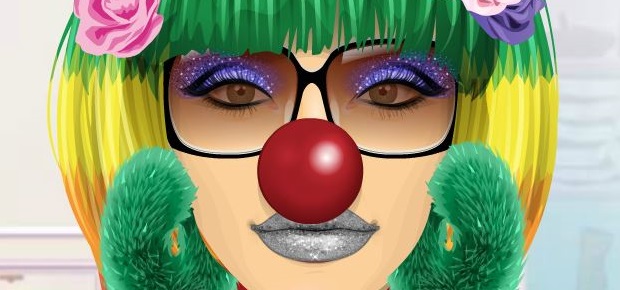 The 2019 season of Red Nose Days is about to launch in the UK on May 15. What is 'Red Nose Day'? It's a fundraising initiative was started by Comic Relief UK in 1988 and it embraces the power of humor and the fun idea of wearing a red nose to raise funds for charities that primarily benefit women and children.
For this contest, and to receive a Red Nose of your own, please create a comic scenery that will make everyone who sees it laugh! Be sure to wear your red nose in solidarity with countries over the world on their own Red Nose Days, including UK, USA, Australia, Germany, Belgium, Finland, Iceland, Russia, and more! We will pick the sceneries that make us laugh to win Stardollars!
RULES:
- Decorate this Scenery in the most fun and happy way!
- Take a picture! You can do this by clicking "Save" at the bottom when your picture is complete, and then writing a description of your picture.
- Have fun!