SHOW YOUR SPRİNG LOVE!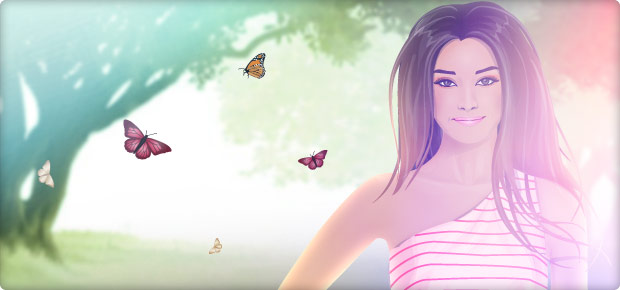 Spring is on its way and we love it!


Sun, flowers, picnics and strawberries... it can't get much better!


This week we want you to welcome spring with your amazing outfits and, of course, makeup!


To participate in this contest, dig out your favorite spring outfits and complete it with amazing makeup and hair.


Submit your Spring look photo to our contest page by March 20th for a chance to win. Five lucky chosen outfits will be rewarded wıth Stardollars!


Good luck Spring lovers!