Olympian Quiz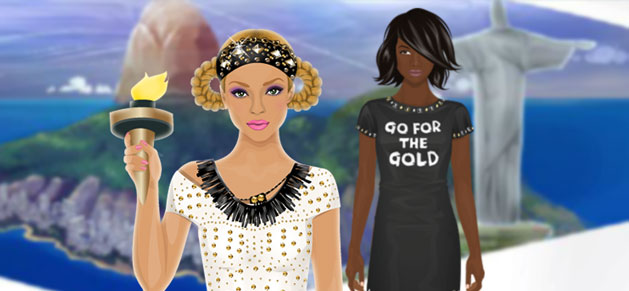 Do we have a challenge for you! This quiz is all about the Olympic Games, so start warming up your brains...

A special Rio-style gift will be sent to everyone who gets it all right. And on top of that, 5 lucky all-knowing dolls will be selected and awarded with some Stardollars.

Be sure to check your facts and submit your entry by August 22.