Spring Outfit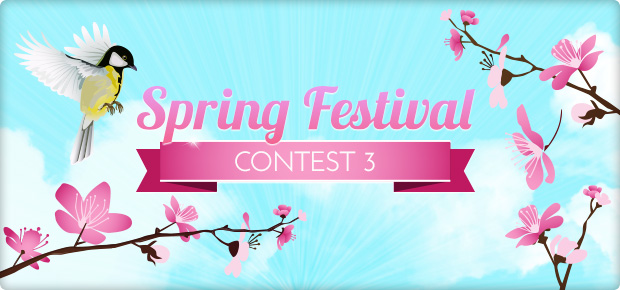 It's time for bright garden parties with spring outfits, vibrant colors and fresh sprightly looks!

Choose a special outfit using items from the latest Spring collections, take a photo and join the contest to get a chance to win an amazing gift!

Dress up in your suite and send us your entry to get the 3rd part of Spring Festival Portrait!