Star Wars Day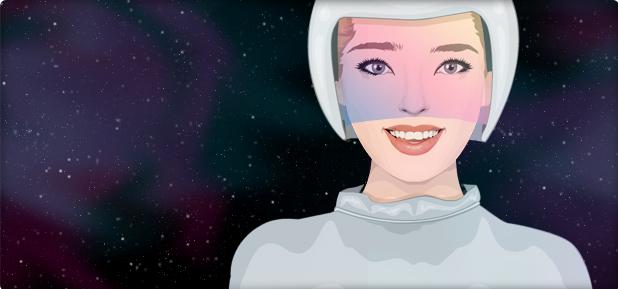 Happy Star Wars day everyone!

This is the contest you were looking for.

As you can tell we're huge fans of the the Star Wars universe and jump at every opportunity to celebrate it. Share your favourite Star Wars memories (and by Star Wars we are referring to the six movies and not any of the Clone War movies or series) with the best 15 standing with a chance to win 30 Stardollars!

We're excited to read your entries and only have this to say...

May the 4th be with you!
Regole
Competition runs from May 4 to May 11.