Gift-O-Meter Outfit Photo Contest!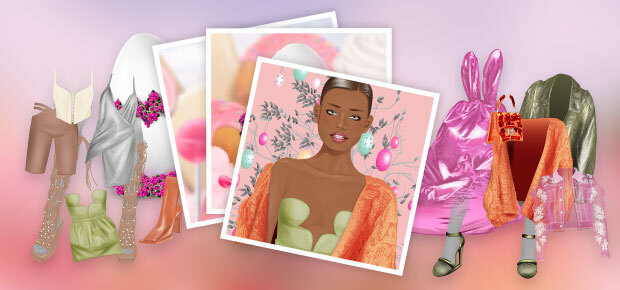 Hey Dolls! 
Show us your amazing style using the most recent gift-o-meter items! In order to attend to this contest, you need to incorporate at least 1 or more gift-o-meter items into your style! Get all dolled up and send us your photo below!
The creators of the best photos will win Stardollars! 
Participate until April 16th