Superb Euro 2012 contest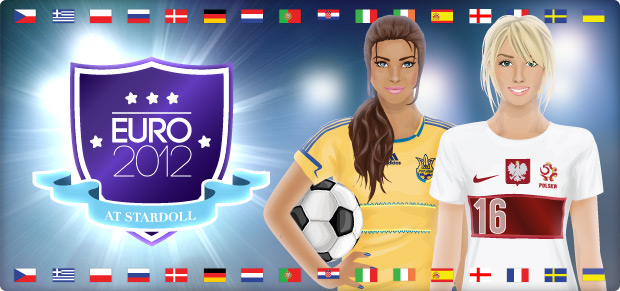 It's the final countdown of our superb Euro 2012 contest!
A quick reminder of what you could win:
-The first prize is 100 free Superstar days and 500 Stardollars.
- The second placed winner wins 300 Stardollars
- The third placed winner wins 200 Stardollars! 
Head on over to StarDesign and create an outfit in the colours of the country you believe will win Euro 2012.
Dress your MeDoll in the outfit, take a photo and share it with us.
The best design wins the top prize.
Good luck everyone!
The contest runs until July 2.