Callie Con 2019 HUB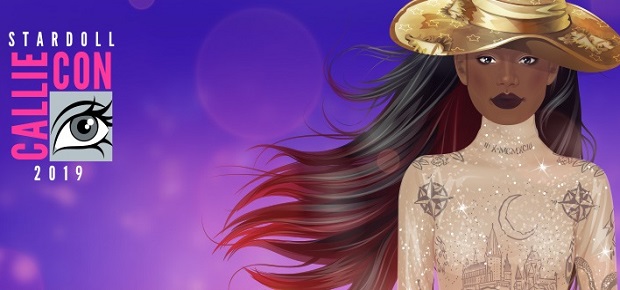 Welcome to Callie Con 2019 this year, with more fantastical fun!
This is your CALLIE CON HUB for everything during Callie Con!
Be prepared to see fantastical creatures and magical beings during this second-annual Callie Con: Adventure at Castle Stardoll!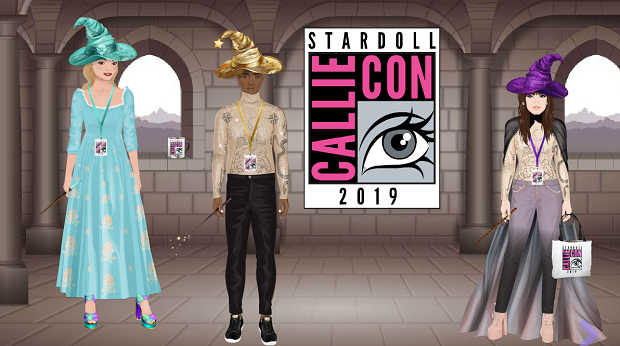 Get your Official Callie Con 2019 Magical Tattoo Top for boy and girl dolls with the purchase of Stardollars! (This offer is only valid during Callie Con 2019.)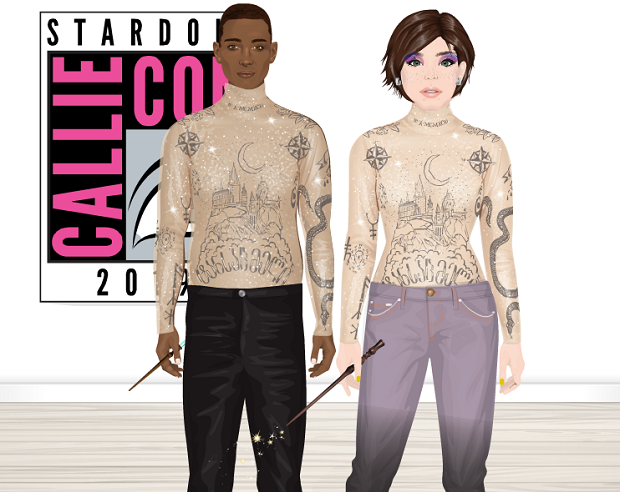 Gather around for quests, contests, and interviews! CALLIE CON SCHEDULE:
Monday, September 23 - Callie Con Quest Begins!
The magical quest begins! Everyone gets a 2019 Callie Con Badge, Mage's Hat and wand!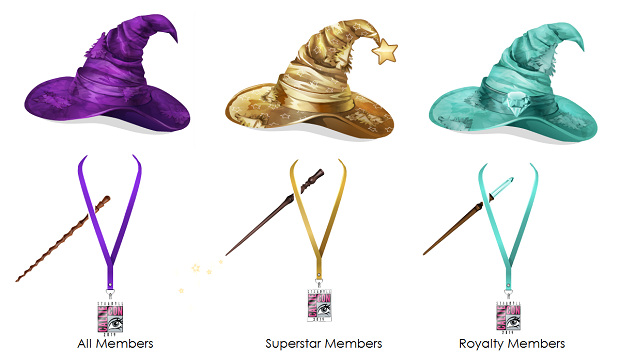 Q&A All Day! This year, we will interview our knight in shining armor and ask a few questions on keeping Stardoll safe! Ask Raul, the head of Stardoll Security, your questions! We will select a few for him to answer on Saturday!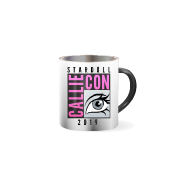 Tuesday, September 24 - StarDesign Times!
Create your own Callie Con Merchandise item in StarDesign to submit in a contest! The winning items will be rewarded Stardollars and get a blog post dedicated to them with links to sell their Official Callie Con 2019 merchandise! Everyone who enters wins a Callie Con 2019 mug!
Wednesday, September 25 - Next Quest: StarPlaza!
Visit Callie's Picks for all your magical essentials from Stardoll's past!
Thursday, September 26 - Dressed to Thrill!
Create your most magical Callie Con costume and enter the Callie Con 2019 Photo Contest! Everyone who enters will receive a Callie Con poster!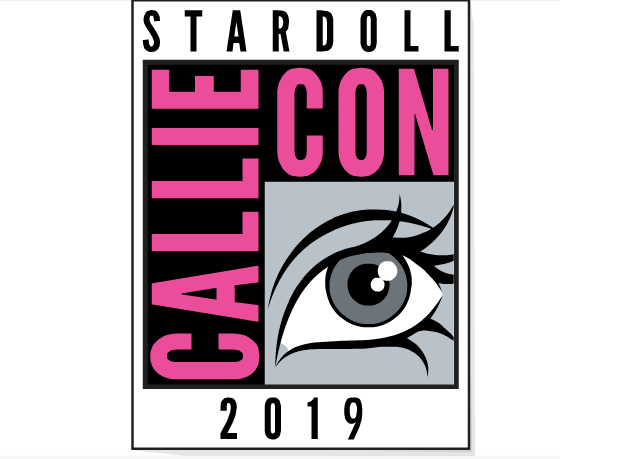 Friday, September 27 - Callie Confidential!
View a day in the life of our very own Callie here at Stardoll Headquarters!
Saturday, September 28 - Interviews!
Q&A All Day!
Read Raul's answers to YOUR safety, security, and rules questions!
True Love: Stardoll Style!
Read an interview with lovebirds Foula and Achilleas, who found love here on Stardoll!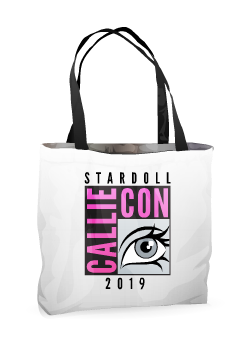 Sunday, September 29 - Close of Callie Con!
This fantastic quest is coming to a close! Be sure to login TODAY to receive your Callie Con gift bag and share your stories of magic you have found here at Castle Stardoll!
StarDesign Times Winners!