Easter Diary Contest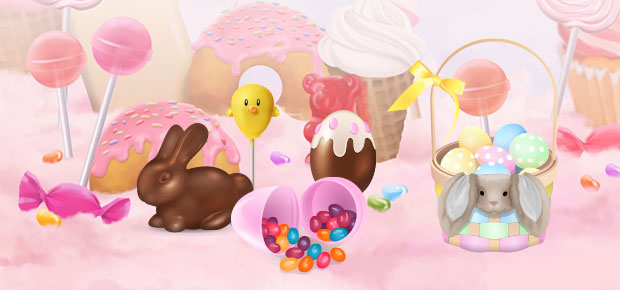 Hello Dolls!
People around the world celebrate Easter in different ways…
In Poland, apart from eating the amazing Easter feast, which includes żurek, biała kiełbasy, boiled eggs, and desserts, everyone prepares to get soaked with water by other people, in the tradition known as Śmigus-dyngus – the Wet Monday.
Norway has a peculiar way of celebrating Easter, by reading and watching stories about crime, known as Påskekrims.
In Bermuda, people celebrate by flying beautifully decorated homemade kites and eating what seems to be delicious hot cross buns and codfish cakes.
Italy is a very religious country and Easter has great significance for Italians. In the town of San Biagio Platani, in Sicily, the tradition called archi di pasqua -- bread arches of Easter-- consists in decorating the town's main street with gigantic archways with natural ingredients, like asparagus, laurel, rosemary, cereal, dates, reeds and bread. Hmm…delicious!
We want to know how YOU celebrate Easter in your country! Write below your traditions, being them religious or not!
The creators of the best answers will get 100 Stardollars each!
Participate until April 11th
Have fun!