Grammy Awards Photo Contest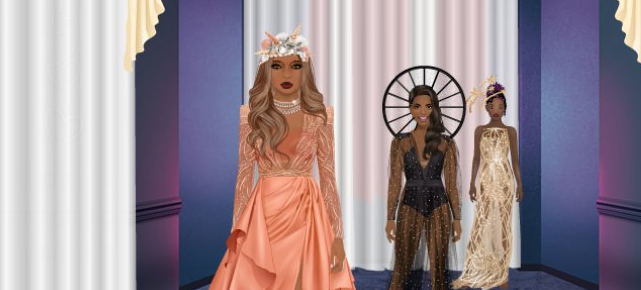 Hello Dolls!

Who doesn't like music, am I right? What about music and fashion together? WOW!
The 63rd Annual Grammy Awards ceremony was Monday the 15th, and many personalities showed up in iconic fashion looks, like always!
Show us who is your music idol, using your impersonating skills!
Change your Doll's make up, hair and clothes to look like your music idol!
It will be easier for those who know very well how to change their Doll's features to look exactly like the real life star, but what we really want to see here is each one's creativity!
The creators of the best photos will get 100 Stardollars!
Submit your photo until April 2nd.

Have fun!
Photo: LaDiosa1908