St. Patrick's Day Quiz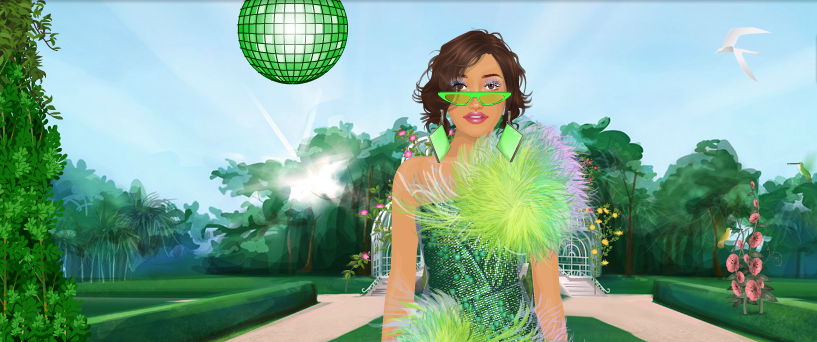 Top o' the morning to you Dolls!

March 17 is St. Patrick's Day and everybody could use some luck of the Irish! 

Show off your knowlegde in our St. Paddy's Day celebration!
Answer correctly all the questions for a chance to win Stardollars!
Participate  until March 24th
Good luck!