Holiday Edition Photo Contest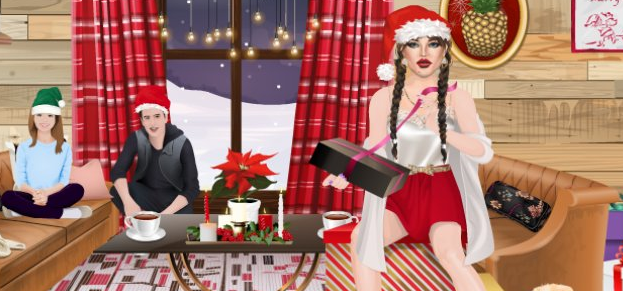 Hi Dolls!
We would like to see the decoration you made in your Suite for this Christmas.
Decorate your Suite and dress up for this amazing celebration!
Submit your photo until December 30th for a chance to win Stardollars!
Participate in all the 2019 holiday contests and collect all last year's Santa
Sprites!
Have fun and Happy Holidays!