Celebrity Friday! -> Audrey Hepburn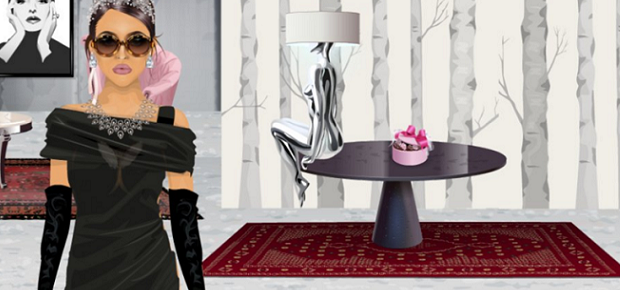 Hey Dolls,


The Friday Contest is here! Do you want to demonstrate your skills as a stylist, make-up artist, and celebrity manager? Participate NOW!
You just have to create the look and style of the actor, actress, singer, influencial person, etc. that we propose every Friday. Use your Doll and turn it into the character of the week, take a photo and send it. The 3 best imitations will win Stardollars!


She was one of the most notable actresses of what is known as the golden age of the Hollywood industry (the end of the first decade of the twentieth century until the sixties). She participated in important productions and was awarded with important prizes of the industry for her masterful interpretations. In 1961 she filmed the famous film Breakfast at Tiffany's! In addition to her exquisite performance, she fascinated the fashion world and she became a fashion icon. The amazing dresses that her favorite designer, Givenchy, made for her, were a trademark for years and she earned the name of "diva of fashion and elegance." She is... Audrey Hepburn!
You can take inspiration from dolcelunatica and the gorgeous art that she has made! She has received one item from their wish-list as a reward for inspiring us!

Submissions are accepted until October 18! ;)
PS: If your doll looks like a famous or influential person, send us a message here, and your suggestion could chosen to be the inspiration for next week. If we choose you, you will receive a gift from your wish-list!