Wind, Rain, Snow, or Shine!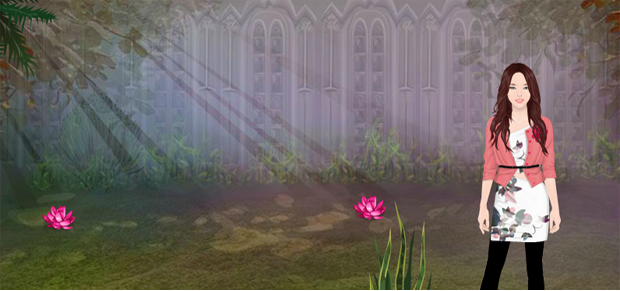 There is a saying in Sweden: There is no bad weather, only bad clothes. Which means that as long as one is dressed appropriately, you can have fun outside in any weather.
What is your favorite season to be outdoors? Do you like the hot summer sun, autumn's leafy chill, or the crunch of snow beneath your boots? Is there an item in your closet that you wait all year round to wear like a comfy fall jacket or your favorite bathing suit?
We are enamored by user TiffanyHwang's gorgeous outdoor suite. It looks like the perfect place to take a stroll or to sit and write in your diary.
Your challenge this week is to get inspired by nature and write a short diary entry about your favorite season of the year. Get creative!
Five writers that inspire us the most will receive a prize of 25 Stardollars!
The Rules:
Write as much or as little as you want in the box below by November 6.

Make sure your writing is your own

Have fun!
Good luck, Dolls!