Karaoke on Wednesdays! -> Body Love by Mary Lambert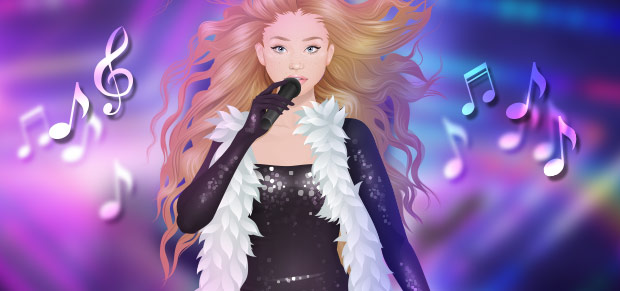 Hello Dolls!
NEW, NEW, NEW! Wednesday Karaoke Quiz Contest is here! Do you want to demonstrate your skills as a singer? Participate NOW! :O
Every week we will post this quiz with a different song lyric and you just have to choose the right word for the blank spaces! The song of the week is...
Body Love by Mary Lambert!
While this song had some bad words and possibly-triggering imagery, it is also an important testament to loving yourself and is currently a popular anthem for self-care in many markets, so we are honoring Mary Lambert's message of empowerment to people of all sizes and shapes by including it as our karaoke song of the week. We have chosen this song because it is a reminder that all bodies are beautiful, and that you are not only defined by this! You are a mix of all the things that make you unique! <3

RULES:
- Listen to the song of week!
- Complete the blank spaces and enter the draw, we will pick 5 winners and they will receive Stardollars for free!
-
Hurry up! This contest ends on October 9!
Good luck, Dolls!