GRATITUDE WITH AN ATTITUDE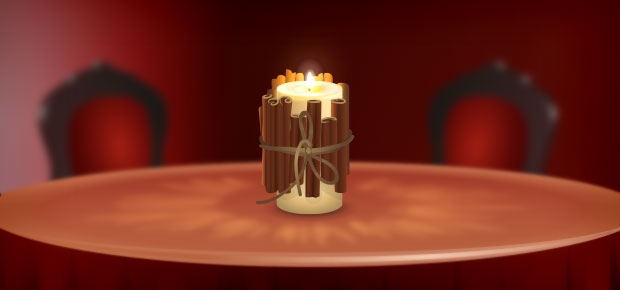 Hey dolls!

Thanksgiving is all about gratitude. In many families, the tradition is to go around the dinner table and express all the ways that you are thankful for the people and things in your life. What are you thankful for this Thanksgiving? Is there a person or a place that has made a positive difference in your life? Did you do or experience something amazing? Please share your gratitude with us!
We will go first: We are so grateful for you and all the dolls that make Stardoll a fun, safe, and fashionable place!
We will read all of your responses and select one winner to receive 25 Stardollars and one week of Superstar!
Rules:
-Use the box below to write about your Thanksgiving gratitude.
-Submit your writing by November 26