Ready, Set...Prep! MSW Contest Special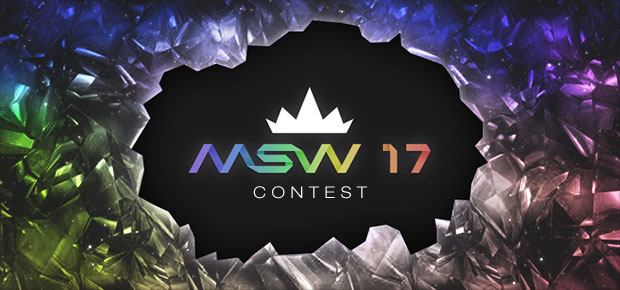 MSW is coming very soon, so if you haven't started your prep yet...what are you waiting for?! 
We can't wait to see what our lovely dolls have in store for us for this year's pageant, so for this contest we want to get a sneak peak of your MSW preparations! 
Take a picture of your doll dressing up, trying on potential contest outfits and generally plotting MSW-domination in your Suite!
We're going to give 5 winners a 100 Stardollar prize to help out with their campaign!
How to enter:
-Try on an outfit you'd like to use for MSW in your Suite
-Take a picture in your Suite and save to your album
-Submit your photo here on the contest page no later than September 19th for a chance to win Stardollars!
Good luck dolls, and remember- MSW is all about being the best Stardoll possible, so be good to your fellow dolls <3