Mystery Celeb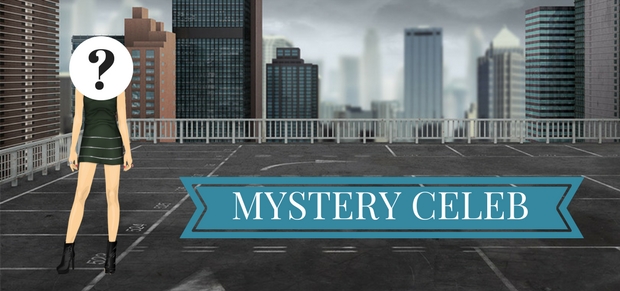 Calling all Stardoll investigators: The Mystery Celeb contest is back! For a chance to win, you just need to tell us who the celebrity on the picture is. 
If you don't recognize them, you'll find some clues below :) 
5 dolls who guess correctly will be selected and receive an item from their Wishlist. You have until the 17th of July to guess.  
Good luck!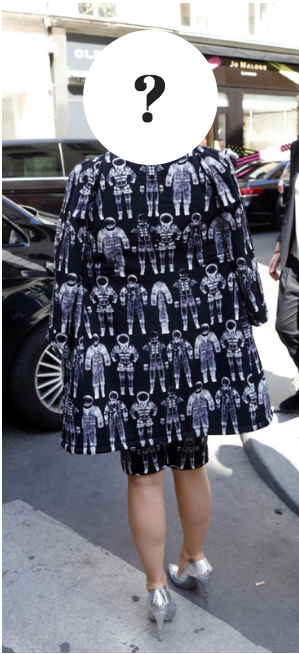 CLUES:
She's an American singer and songwriter. 
She was born in Santa Barbara, California.
Her first experience as a performer was singing in church as her family was highly religious. 
She also signed first with a Christian record label. 
Her second name is Elizabeth and her original lastname was Hudson. 
Her first big success is called 'I Kissed a Girl', released in 2008. 
 WHO'S THIS WEEK'S MYSTERY CELEB? Write your answer in the box below. 
NOTE: Limited items cannot be given as a prize.