Summer Splash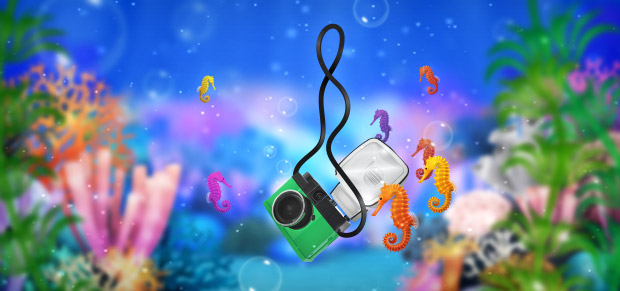 Time to cool off, dolls! 
In honour of our summer ocean adventure, we want you to create a photo where water takes centre stage! It could be a photo of you and your friends at the beach; a pool party or an underwater wonderworld. Don't forget your seaside accessories- fish, swimwear and hammocks will go a long way! 
Oh, before we forget- everyone who enters this contest will receive a special ocean friend as a reward, so make sure you send in your photos! 
Our 5 fave photos will win Stardollars :) 
How to enter: Take a picture in your Suite. Make sure there's a water theme! Submit your photo here on the contest page no later than July 24th for a chance to win.