You are here:
Ready, Set, Design! (Olympics Contest 2 of 3)
Ready, Set, Design! (Olympics Contest 2 of 3)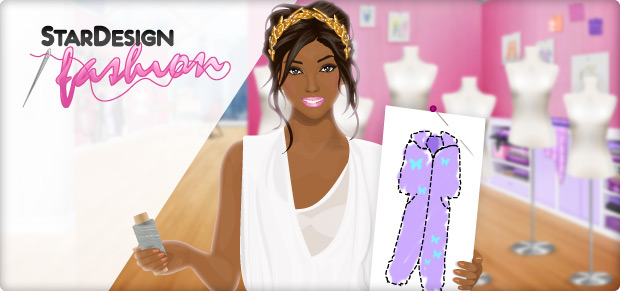 'O noble one, remember I told you that athletes at the ancient Olympics in Greece had to compete in the nude? Well, that's not going to work in London...it's just too cold!'
Here's what you need to do: 
Go to Stardesign Fashion.
Use the tracksuit outline on page 1, to design your very own original sport outfit. Get creative, use your imagination to design something that your country's top athletes would be proud to wear. 
Buy your design and go to your suite. 
Take a picture of your doll wearing the tracksuit and submit the picture on this page.


12 winners
will win
60 Stardollars
each.

Please note that your tracksuit needs to be an original creation. Any entries that do not fit this criteria will be disqualified.


Rules
Contest runs until the 9th of August.
ARCHIVE
Find inspiration from our previous contests! Here are all the winners.