You are here:
Galaxia's Story Part 4. And this is how it ends!
Galaxia's Story Part 4. And this is how it ends!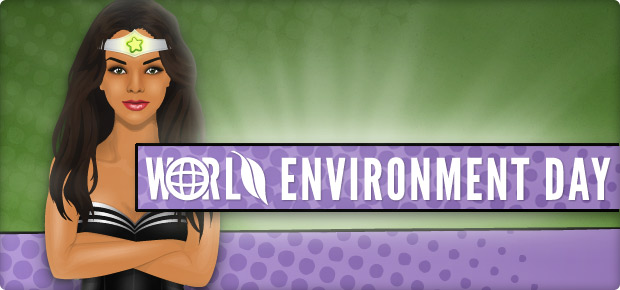 My dear friends, we have been on a long journey together and the end is near. I am not strong enough to protect the Earth on my own so we need to work together. Since I have the ability to manipulate water I could make it rain, but you helped by shortening your showers! I could destroy some trash, but you helped by adopting recycling! I could refreeze the polar ice caps, but you helped by continuing to use energy wisely so they don't melt again! Together we can protect and re-energize our planet but the story is incomplete without your voice. Decide on an environmental step that you can take towards saving the planet and write down the final chapter of our story! (Max 1000 characters)

Winners will win Galaxia's costume and Stardollars.

The best entry will be used to finish Galaxia's story and the winner will be appointed manager of Galaxia's club.
Visit Galaxia's Suite
Visit Galaxia's Club
ARCHIVE
Find inspiration from our previous contests! Here are all the winners.