Stardoll's Next Top Hair Stylist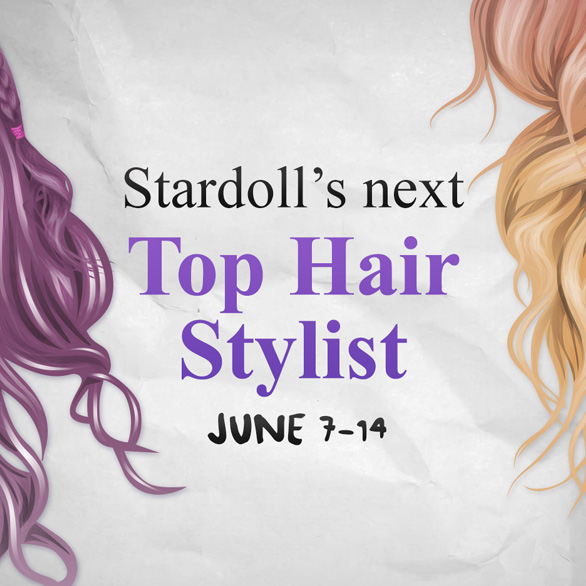 Our design team is always looking for fresh new ideas and that "wow" factor when it's time to decide what will go into a collection. If there is one thing that has never failed to "wow" us, it's the amazing creations from our talented members.


It's time we recognize your design skills and let your hairstyles shine in Starplaza!


Create a show-stopping hairstyle using StarDesign Hair and submit it to this contest by June 14. The winning designs will be featured in the next Tress Up collection coming out in August.


All winners will be credited for their wigs and receive their designs as a prize. Five outstanding Top Hair Stylists will be chosen and awarded with a Stardollar bonus.


This is it, dolls! Get styling!


Note: For technical reasons, the hair designs will be recreated by our design team in order to fit the Beauty Parlor's specifications. Unlike their StarDesign doubles, the Tress Up wigs will be able to change color!