Titanic 3D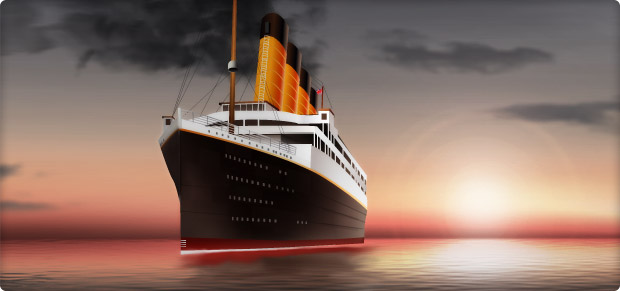 Our hearts will go on for Titanic 3D! Revisit this timeless classic featuring our favorite doomed lovers, Jack and Rose, with the trailer below.



Celebrate the 3D re-release of the tragic love story with a Kate Winslet dress up competition. From all the entries received, we'll award 10 winners with 30 Stardollars each!
Règlement
Contest ends on April 25th.