Dhanush "Kolaveri Di" Dress Up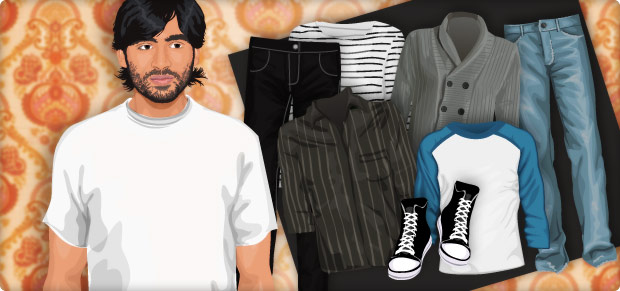 "Why this Kolaveri Di"
sung by Indian movie star
Dhanush
has captured the imagination of people all over the net and we love the song. It's currently #15 on the YouTube 100 chart and has over 25 million views in just over a month!
Take part in the Dhanush dress up contest, the top 3 dress ups will get  free Stardollars.
Competition ends on 27th Dec 2011