Where can I buy decor for my Suite?
There are two places where you can find furniture and decoration items for your Suite.

The first is Starplaza - check the different stores in the Decor section.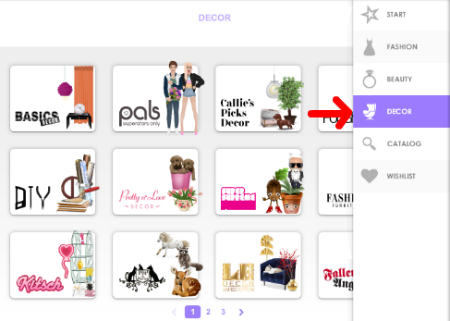 You can also shop from inside your Suite, using the Suite Shop.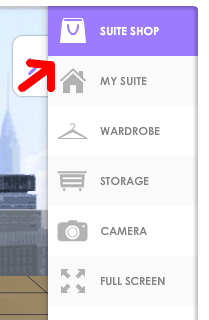 Last updated: 2017-01-19 11:30:21
Didn't find what you were looking for?