Pick Your Winner! Part 2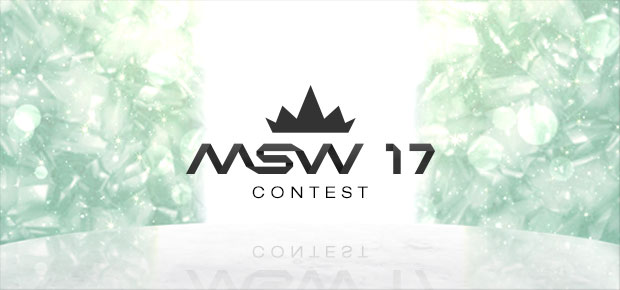 Happy finalist week, dolls! You've been busy voting and the winner will soon be crowned :D
After a hard-fought contest with hundreds of worthy dolls, our finalists are an outstanding group of dolls who represent everything we love here at Stardoll- fun, fashion and inspiring dolls <3
There are so many dolls who deserve to be recognised here at Stardoll, so here's another chance to win a big Stardollar prize and be featured on our Instagram page!
All you have to do is tell us which of our finalists you think most deserves to win MSW 2017 and why.
Submit your entry here on the contest page no later than October 16th for a chance to win. One winner will be featured on our Instagram page and win Stardollars. Four other winners will win Stardollars. 
Most importantly, don't forget to vote for your favorite finalist!
Good luck, dolls!