Celebrity Friday! -> Elçin Sangu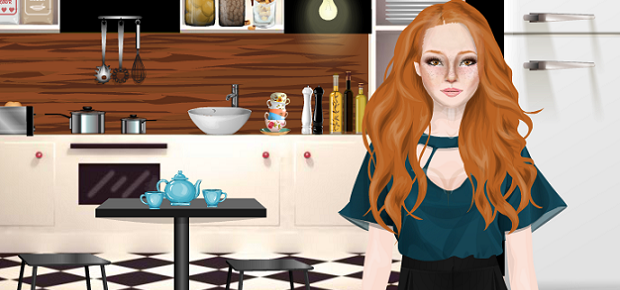 Hey Dolls,


The Friday Contest is here! Do you want to demonstrate your skills as a stylist, make-up artist, and celebrity manager? Participate NOW!
You just have to create the look and style of the actor, actress, singer, influencial person, etc. that we propose every Friday. Use your Doll and turn it into the character of the week, take a photo and send it. The 3 best imitations will win Stardollars!


This week, Eda.Stardoll (Turkey Official Doll) suggested to pick a Turkish celebrity from her country! This Turkish actress and model was born on August 13, 1985 in İzmir, Turkey. She studied Opera at University but then decided to take acting lessons, and the rest is history. With her breakout role "Defne" in the romantic-comedy tv series called Kiralık Aşk (Love For Rent), she became well-known not just in Turkey but also internationally. She had a big impression with her beautiful natural red hair and cute freckles. She is... Elçin Sangu!
You can take inspiration from idillyna and the gorgeous art that she has made! She has received one item from their wish-list as a reward for inspiring us!

Submissions are accepted until September 27! ;)
PS: If your doll looks like a famous or influential person, send us a message here, and your suggestion could chosen to be the inspiration for next week. If we choose you, you will receive a gift from your wish-list!