Travel on Tuesdays! -> Finland :3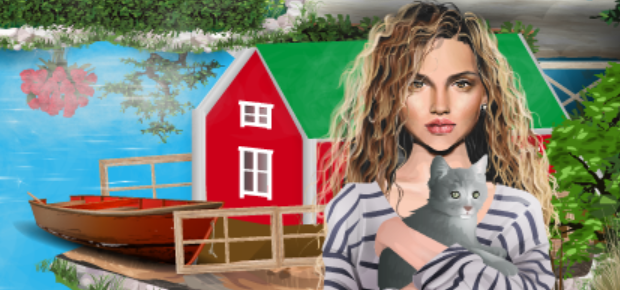 Hey Dolls,

  


The Travel on Tuesdays contest has arrived again! ;)

   


Check out the place selected for this week, run to your Suite, decorate it as if you were in that place and send us your photo. ONLY THE TOP 3 will win FREE STARDOLLARS!

  


THE COUNTRY OF THE WEEK!




This country is a little gem hidden in the north. The air that is breathed there, is one of the cleanest in the world and its landscapes are unrepeatable. It is a country with thousands of lakes and forests. Would you like to visit Santa Claus, admire the Northern Lights or experience the peace of the countryside? The country of this week is...

Finland!


TOP-SECRET ADVICE! -> Imitate the amazing landscape!

   


RULES

- Decorate your Suite as if you were in Finland.

- Dress your Doll for the trip.

- Take a picture and submit it here.

   


Hurry up! This contest ends on May 21!
PS: 
You can take inspiration from elit_didem; she is the perfect globetrotter!