Millionaire Mansion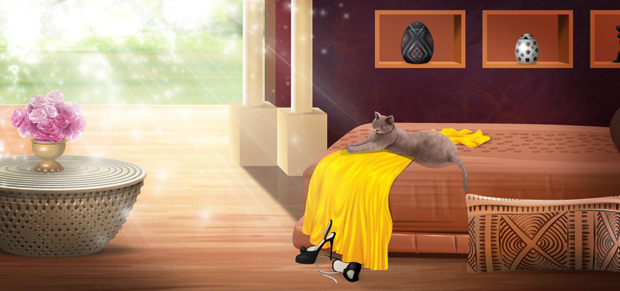 Big spenders and party people, this one is for you!
Lavish extravaganz are al hallmarks of the Millionaire Mansion brand and we'd like to see you bling up your Suites with the best interiors Stardollars can buy.
The challenge? We'd like you to style a scenery kitted out in the best, the Millionaire Mansion store has to offer. Then take a photo and share it with us.
The 10 most super creative users will get 50 Stardollars to spend as they see fit. So what are you waiting for? Visit
Millionaire Mansion
right now!
Säännöt
Contest runs from July 27th to August 3rd.