Gardening Style!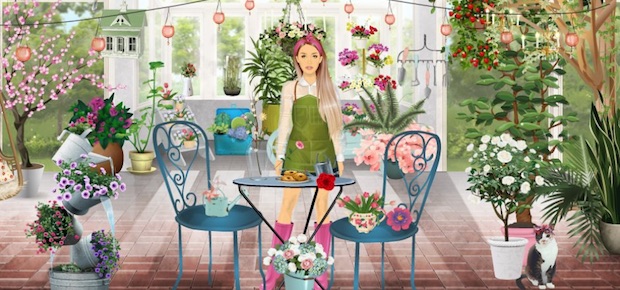 We just <3 gardens- they're the perfect way to get your fix of the great outdoors while also indulging your love of decor and design (shout out to all the green thumbs!)
This week, we want to see your gardening skills! Transform a room in your Suite into the perfect outdoor play area with gorgeous flowers, garden decor and anything else that you think makes a garden paradise.
5 talented winners will be rewarded with Stardollars for their open air art ;D
To enter, decorate a room in your Suite as a garden, take a photo and submit it to us via this page by June 13.