Father's Day Contest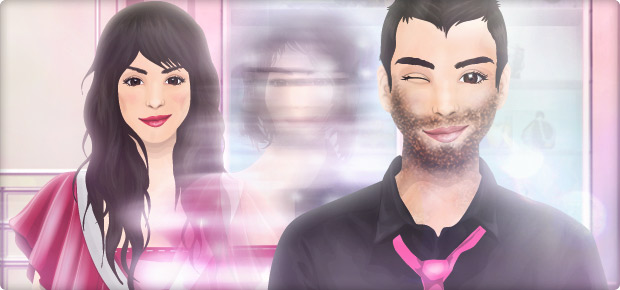 We love our fathers!

So take this special opportunity to see the world through your father's eyes - by dressing your MeDoll to look just like him! Fix your hair, dress in clothing, and even change the body type to create the perfect impression of your dad.



Does

your

dad

have

a beard

or

mustache

?

Then use

StarDesign Hair

to create just the right facial hair for your MeDoll's fatherly look.

Take a photo of your masculine MeDoll and submit it below!

We'll choose 50 winners to receive a very special prize.
Rules
The contest runs from 15 June to 22 June.