Children's Day (23rd of April)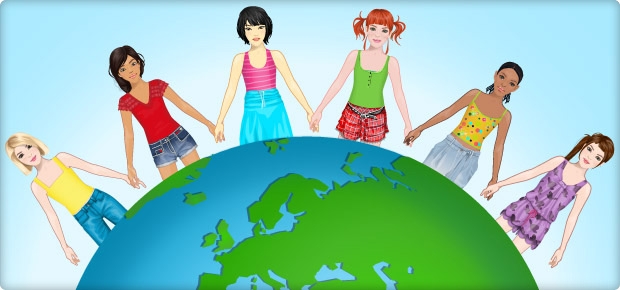 This year we are celebrating the 23rd of April, the Turkish International Children's Festival on Stardoll with lots of fun and gifts!
Visit
TRT
's official page for information about how the Children of Turkey have fun at the Children's Village, which was established specifically for the festival by the Turkish government.
For this contest: imagine that your doll is at the Children's Viilage and invited to the Gala Party for the Children's Festival. How would you dress and make up your doll?

Create the best outfit for your doll, complete with an amazing makeover, and send us a photo!
Your special reward: a fun new t-shirt!
Also, we'll choose 20 lucky Stardollies to win the Famous Bonjour Bizou Knitted Beret!