The Swinging 20s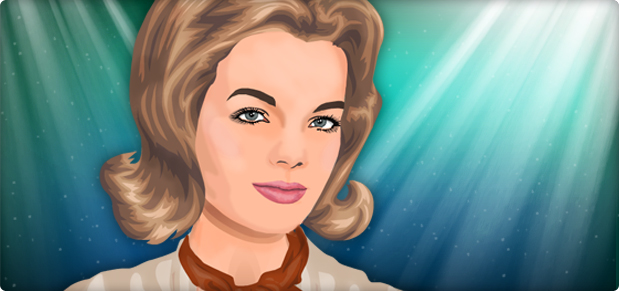 History has provided us with some of the most eye catching garments, styles and accessories we know and love today. The 1920s is no different and is fondly remembered for the suave and effortlessly cool garments the men and women wore in that time.
Which is why to mark the launch of the new
20s inspired Decades collection
we would like you to create a 20s inspired look where you get your hair done, makeup applied and clothes fitted to look like a belle from that era.
Then take a picture of your doll and submit your entry into the competition where the best 20s inspired look will receive Stardollars.
For inspiration, visit
Decades
and get inspired today!
Rules
The competition will run until the 19th of April.